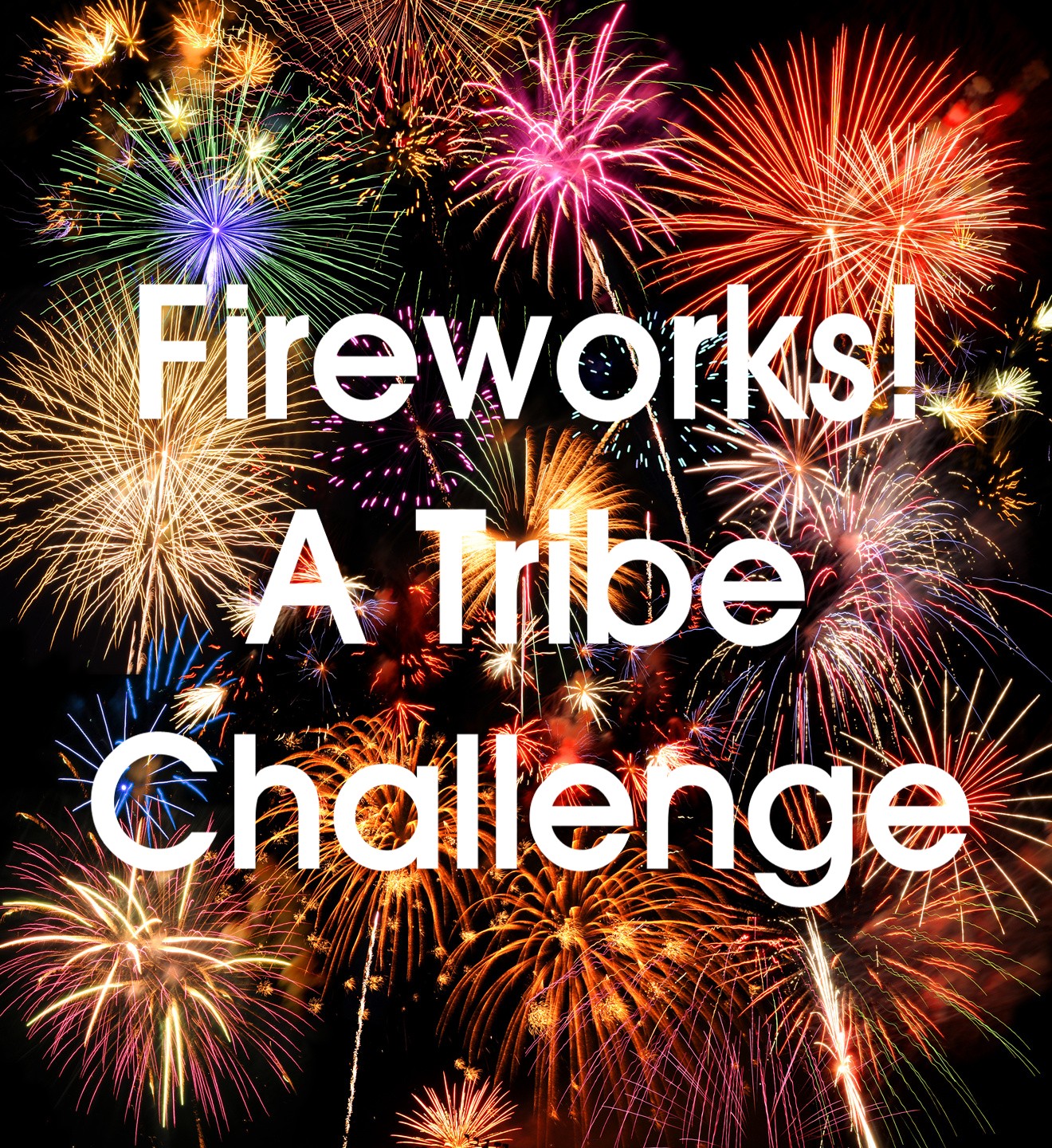 Banner by Sabina
Original - Fire Works - by Ela
This is the fourth chapter in the story The Unruly Toy - also titled When a Man Meets a Cat and a Cat Meets a Lady. If you arenít familiar with the premise of this story the chapter might be a bit confusing. The three former chapters can be found on Elaís page.
QAF - After 513 - Still Fireworks - by Sabina
Brian and Justin have been separated for some time.
QAF - Fireworks - by Sun
Brian and Justin get ready for some fireworks.
QAF - Yearning - by galeandrandy
Five years post 513 - Justin is still in New York. This is a one-shot about their journey back to one another.
The Sentinel - A Sensational 4th - by Sabina
A very special Fourth for Blair.
QAF - Firecracker - by Thyme
Post 513 - Debbie's holding her annual Fourth of July barbecue.
BFAL - A Dream Deferred - Fireworks - by Arwensong
A new edition of Better Friends and Lovers.
QAF - Fireworks of All Kinds - by Thyme
It's the night before the Fourth of July.
X-Files - Snap-Crackle-Pop-BOOM! - by Sabina
The Rat arranges special fireworks for his Bear.
Return to Challenges