The Fourth Anniversary Challenge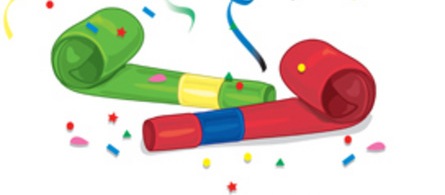 This challenge is in celebration of our 4th anniversary.
Ted embarks on a new project with some new treasures.
New Nov. 8th
By Twinflower
Brian and Justin end up having a change of plans for the night.
By Trishwish
Brian contemplates changes.
By Wren
Brian and Justin get the warm and fluffies.
By Sabina
Brian brings his son a special birthday gift.
By Dollparts
Harry Potter wants to celebrate someone's birthday.
By Arwensong
Some things in life come full circle.
By Gina
Brian and Justin try to grant Gus' birthday wish.
By Thyme
Return to Challenges