Karen's Fanfiction
It is with Great Sorrow that we announce the passing of one of our beloved tribe members,
Karen Henderson.
Every Flower is a soul blossoming in Nature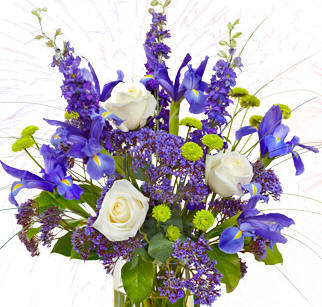 Karen, you will be greatly missed.
Individual Stories
I first got this little seed of a story in my head when I was getting all my pre-operative test done and was wondering what would happen if there were some kind of problem.
Justin and Michael have a long over due chat. Who is the child here and who is the adult?
Justin finds out just how well Brian tips his delivery guy...
Series
The birth of Michael and Melanie's baby sets off a very unforeseen chain of events.
Brian's true feelings for Justin surface when an old enemy from his his past threatens his present.
A meeting with an old crush has many different outcomes.
Scenarios of how everyone's life has changed because of a certain blond's one night stand.