Moonshadow's Tenth Anniversary "Drunken" Challenge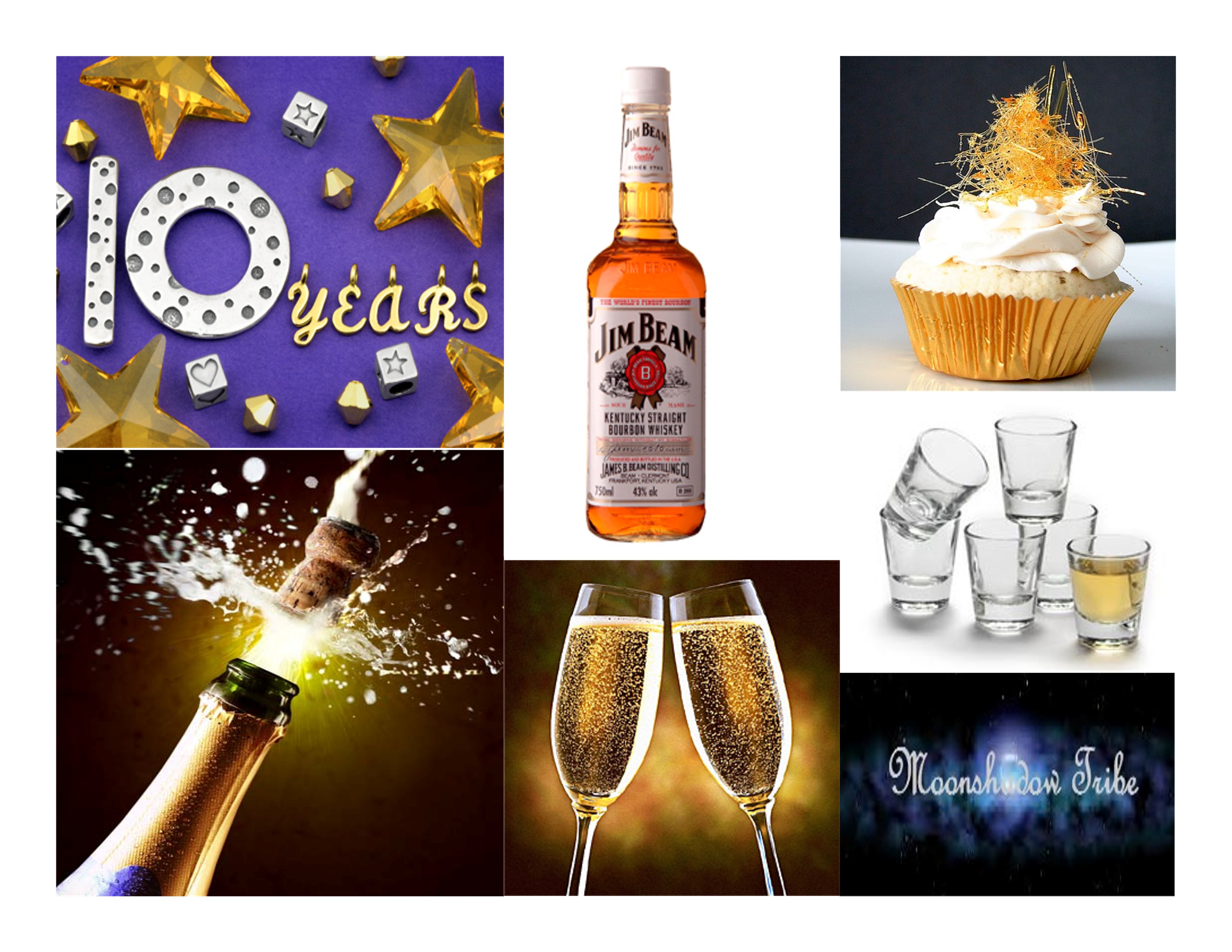 Banner by Sabina
Ghost Soldiers - Empty Tables, Empty Chairs by Arwensong
Luke O'Keefe is having a bad day.
QAF - Accomplishments by Sabina
Brian Kinney only celebrates accomplishments.
QAF - The Fine Art of the Drunk by Thyme
Sometimes being a drunk has its advantages.
QAF - Darth Vader Had It Easy by Arwensong
Gus Kinney has some issues that are in need of resolution.
Gorgeous Carat - Overindulgence by Astra Plain
Matilde overindulges at Ray's party, but a hangover is the
last thing on her mind.
The O.C. - Almost by Twinflower
Seth has too much drink.
The Sentinel - Fine Spirits by Sabina
The panther knows best.
QAF - To the Rescue by Thyme
Brian Kinney is needed - some time post Ethan.