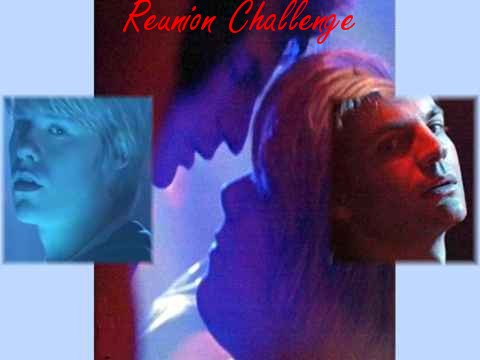 Reunion Challenge
Together Again by Dale
Brian and Justin get together again.
You're Back by Sabina
Post 513, one of our lovers returns.
Parallel Universes Collide by Thyme
It's been three years since Brian and Justin have seen each other.
Lady Luck by Astra Plain
A trip to Las Vegas has some interesting results.
June 30, 2020 by Anonymous
A romantic reunion?
Home by Lady Raven
A tender and eventful reunion.
Save the Last Dance for Me by Arwensong
Some underhanded tactics implement a reunion.
Maybe, Maybe Not by Simon
Brian goes to New York to see Justin.
The Last Man Standing by O.G. Walton
Justin returns to Liberty Avenue after a long absence.
Promises by Cheryl
When Justin leaves for New York in 513, promises are made.