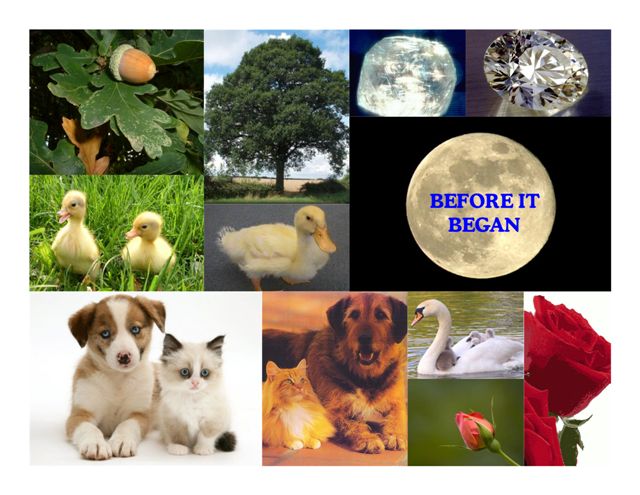 Prequel Challenge
Best Friends By Shadownyc
QAF - Justin and Daphne share some best friends time.
What's Meant To Be By Dale
QAF - Some things are meant to be.
Understanding the Power of the Dick By Thyme
QAF - A teenaged Brian Kinney has his first sexual encounter.
From the Spoils of War, Comes Hope By Sabina
X-Files Rat and Bear universe - Alex and Walter celebrate Veterans' Day.
Things a Man Never Forgets By O.G. Walton
QAF - Some things in life are unforgettable.
The Night Before the Lamppost By Dale
QAF - Brian and Justin prepare for the most important night of their lives.
Some Day By Sabina
QAF - Two families go to the park for the afternoon.
Dance Partners By Astra Plain
Gorgeous Carat - Florian has some trouble with his dancing.
Hero By Cheryl
QAF - Justin spends an afternoon with his father and meets his hero.
Not Just a Fairy Tale By Dale
QAF - Is Brian Kinney a fairy tale waiting to happen?
"See Ya!" By Sabina
The Sentinel - Jim and Blair meet unexpectedly years before they work together.
"Someone to Watch Over Me" By Arwensong
Original - From the Better Friends and Lovers Universe - Danny suffers the consequences of coming out.
Meeting...The First Time By Lady Raven
QAF - A SHORT peek into Brian and Justin's very first meeting.
New Oct. 23rd 2008
Return to Challenges