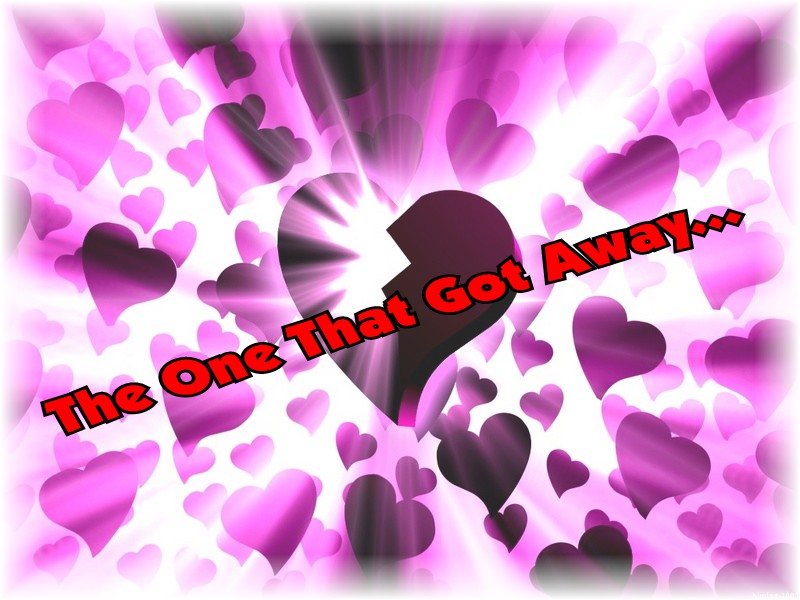 Banner designed by the wonderful Sabina
QAF - OOPS - by Dale
Justin shares something from out of the past.
QAF - Well, Hello Sweetheart! - by Sabina
It's so easy to make a stupid mistake.
Glee - Set Him Free - by Cujo
Spoilers for season 2. Written between E10 & E11, after 'When I Get You Alone' clip was released.
The Sentinel - Not Leaving - by Cheryltx
Sometimes promises have to be kept.
QAF - The One That Got Away - by Thyme
Sometime after 513, Brian is forced to face the reality that all things change.
QAF - To Angela - by O.G. Walton
From O.G.'s Fantasy Season universe, Gus needs some help from his fathers.
X-Files(Rat/Bear universe) - The Rat, The Mouse, The Fox... - by Sabina
Alex Krycek looks into some old X-Files.
QAF - Now You See Them - by Dale
A little sympathy for Emmett.
Original - The Master and the Robe - by Astra Plain
An original story, inspired by various folktales and fairytales, and a figure skating routine.
QAF - Not Meant To Be - by Thyme
During Season 5, someone has a change of heart.
Gorgeous Carat - The Gift of Silence - by Arwensong
Florian has a huge task to complete in order to save Ray.
QAF - Former Associates - by Sabina
A newspaper article catches someone's attention.
QAF - Yes, We Have No Potatoes - by Thyme
Sometime after 513, Brian and Justin go to a restaurant in New York.
Return to Challenges