Changing Jobs Challenge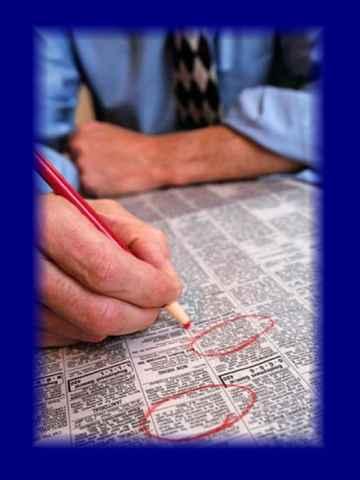 Pic by Sabina
QAF - The Contractor - by CherylTx
Justin hires a contractor.
QAF - What If? - by Dale
Brian and Justin do some speculating.
QAF - A Matter of Choice - by Sabina
Brian and Justin contemplate changing their lives.
QAF - Making Contact - by Astra Plain
Brian's new job - inspired by the movie "Whip It".
QAF - You Had Me at ... Later - by Arwensong
An AU with some cameos from the 'Better Friends' and 'Begin Again' Universes: Brian finds that in a tough economy, the going might get tough, but the tough get going even stronger than before
QAF - The Long and Short of It - by Dale
Does Brian's past predict his future?
QAF - Employment Trilogy - by Thyme
Brian tries out three new jobs. These shook be read in the order they are listed
QAF - One Way Trip - by Dale
Brian takes the bus.
QAF - Peacock - by O.G. Walton
Brian struts his stuff. Also part of O.G.'s Fantasy Season 11.