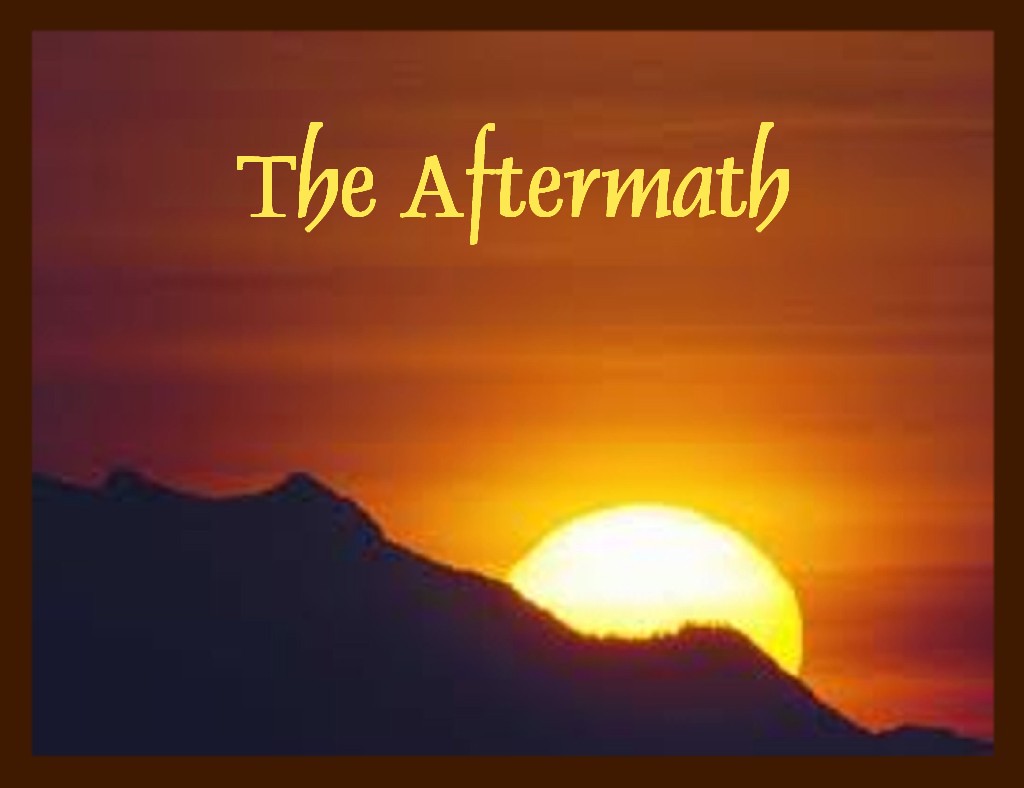 Banner by Sabina
BFAL - Interludes Universe Holding Out For a Hero - Part 4 By Arwensong
A continuation of this story from the BFAL universe. (Added June 25th 2013)
Gorgeous Carat Red-Haired Herring By Astra Plain
Florian, Ray and Laila have had a busy night.
X-Files The Truth WAS Out There : The Aftermath By Sabina
The case of the disappearing base.
QAF Pizza By Thyme
Justin is starving.
QAF After Math By Sabina
Gus has work to do.
Gorgeous Carat Black Icarus Resurrection By Arwensong
A Sequel to The Black Swan, a Gorgeous Carat Story
Sentinel Dead Drop: The Aftermath By Sabina
The Sentinel: Dead Drop gap-filler
QAF Upside Down By Thyme
A little snippet about Justin going with Ethan after the Rage party.
Return to Challenges