Vin's Fanfiction
aka Cheburashka_2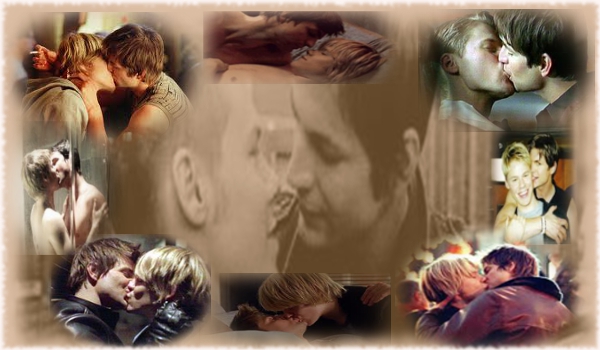 Individual Stories
Realizations and discoveries in the unlikeliest of places - the Pittsburgh Mall.
Series
Persistence of Memory
After 513 Brian and Justin keep things going long distance for almost a year, until a horrible argument splits them up for good. Twelve years later, a 17 year old Gus finds photographs of Brian and Justin together and goes on a quest to find out what happened between the two in the hope of mending the ties that bind them all together.
Complete
Feedback for Vin
or email to cheburashka033@gmail.com
Return to Authors Page