Steve's Fanfiction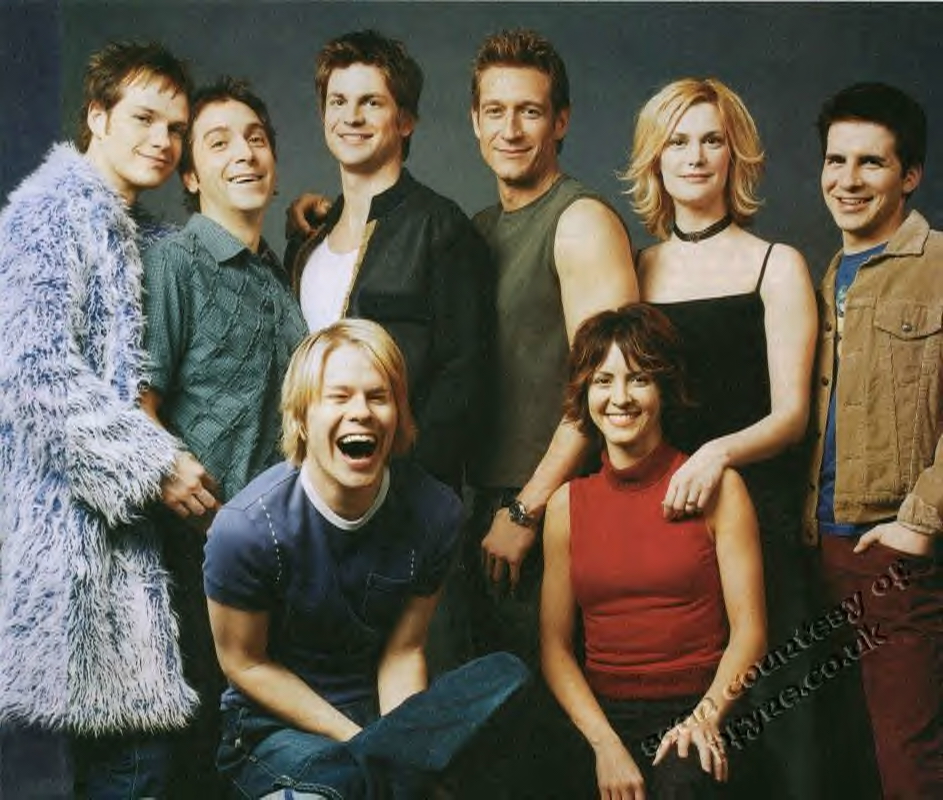 Individual Stories
Written for the Christmas Challenge based on a Christmas movie.
A grim reaper gets a job on Liberty Ave.
Did we really see the first time the boys met?
Brian is away on business and the boys find a little game to play over the phone.
Emmett gets a guardian angel.
Series
Brian Kinney is a man of many secrets. One of which could take him and Justin on the adventure of a lifetime.
New! November 30th
An actor gets a rare insight into the character he plays.
Complete
Brian plays second base for the Pirates.
Complete
A sports AU. Brian is a horse trainer. Justin is a jockey. And they're going for racings ultimate prize: The Triple Crown.
Complete
Feedback for Steve
or email to Bookie1066@aol.com