Rena's Fanfiction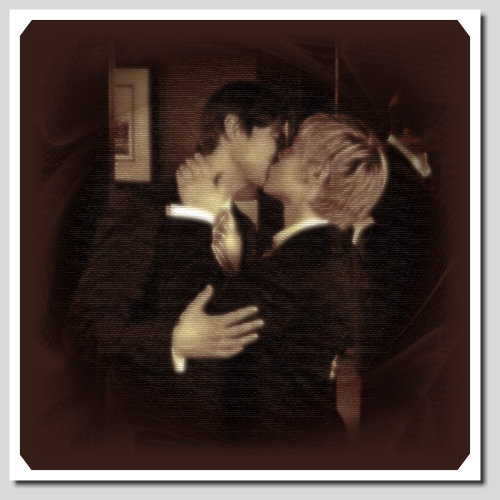 Stories in which Brian and/or Justin have a really bad day.
Stories that take place on or around Christmas Day.
Stories which are about any other holidays.
Stories inspired by songs.
Stories about Brian's relationship with his parents.
Stories that don't fit into other categories.
Stories with romance but no smut.
Brian interacts with Gus.
All NC-17 stories.
All series here are completed.