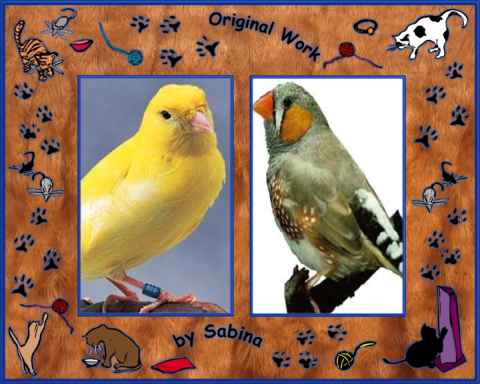 3 haikus written for Moonshadow's Winter Blues Challenge. They became the inspiration for some stories.
How Shopping for Curtain Rods Made Me Feel Old
A reminder how times are changing.
The Many Lives of a Fanfic Writer
Musings on writing fanfic.
An original drabble based on a true story about the consequences of war. Written for Moonshadow's War Is... Challenge.
Two haikus with a love theme for Valentine's Day. Written for Moonshadow's 2010 Valentine Challenge.
An original hat story written for The Hat Challenge.
Love isn't for the birds or is it?
Thyme and Sabina go shopping in Toronto!
Feedback for Sabina